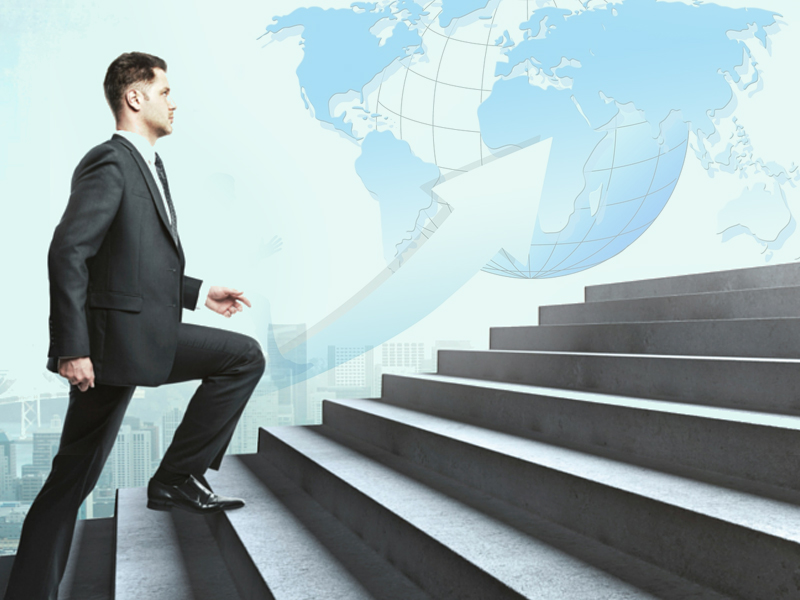 Business Expansion
The vision and dynamism of Sri Manam Anjaneyulu being Emeritus Chairman and hard working and voice full leader Sri.Chalasani Raghavendra Rao as chairman, other committed Directors, yields fruits with ever increase of business every passing year with the support of its band of disciplined employees. The Bank is making profits and uninterruptedly handful dividend is paid. The Board believes that whatever the profit is earned it should be allocated to Statutory Reserves, Share holder's stake and benefit to employees. Member's welfare scheme in operation are Mediclaim to an extent of Rs. 30,000/- per annum through insurance company, Accident cover, interest incentive to the borrowers who pays their installments regularly as per schedule, cash awards to the meritorious children of members in SSC & Intermediate. The Bank has never lagged behind in playing its social commitment to community development and every year contributing its might to voluntary public institutions such as Visakhapatnam Public Library and also donating to Chief Minister's
relief fund when natural calamities attacked the Andhra Pradesh The Bank offers higher rate of interest on deposits than Public and Private Sector Banks and special interest to Senior Citizens. The Bank offers competitive rate of interest on lending mainly targeted to middle class and lower middle class people and unprivileged Sections of the society, and to small traders for various purposes / domestic needs with least processing charges. No appraising fee is being collected on gold loans.
The Bank is levying lowest Service Charges on various transactions viz., Cheque Book facility, Minimum Balance, Cheque bouncing, Duplicate Pass Books etc. and issuing Pay Orders/Cheques to all over the Country. Safe Deposit Vaults in different sizes for hire with minimum Locker Rents available at all Branches. All branches are located at established places, in ambiance and pleasant air conditioned environment with modern facilities.
The Share Capital of the Bank is about Rs. 2514 Crores as on 31-03-2021, a highest amount among all the Urban Banks in the State of Andhra Pradesh and also in Southern States. The number of shareholders as on 31 March 2021 is 90776. The bank has excelled Rs.3853.59 crores mark in Deposits and Rs.2719.43 crores in Loans & Advances accumulating to Rs.5249.52 crores of total business as on 31 March 2021.The Bank earned profit of Rs.45.11 crores and its Capital Reserve Adequacy Ratio (CRAR) stood at 19.07%, Gross NPAs at 4.35% and Net NPAs at 1.65%as at the end of last financial year 2020-21 and also the Profit per employee is 8.46 Lakhs and the productivity per an employee is over 1193.07 lakhs probably higher in A.P.